About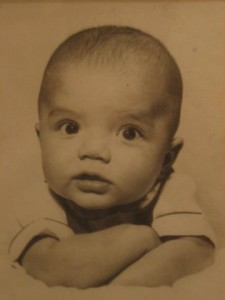 Shawn Levy is a Portland, Oregon, author, critic, teacher, and community volunteer. From 1992 until 2013, he wrote for The Oregonian, serving as Film Critic from 1997 to 2012. Prior to that, he was Senior Editor of the late, great American Film magazine and prior to that Associate Editor of Boxoffice magazine. He currently reviews movies for KGW-TV.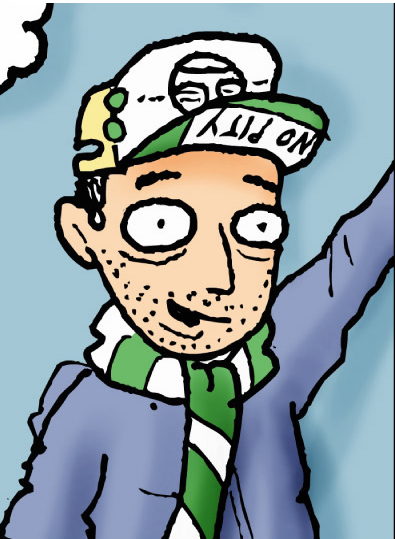 He has written about film, pop culture, books and sports for the New York Times, the Los Angeles Times, the Guardian of London, the Independent of London, the San Francisco Chronicle, Movieline, Film Comment, Sight and Sound, Premiere, the Village Voice, the Hollywood Reporter, Portland Monthly and many other publications.
.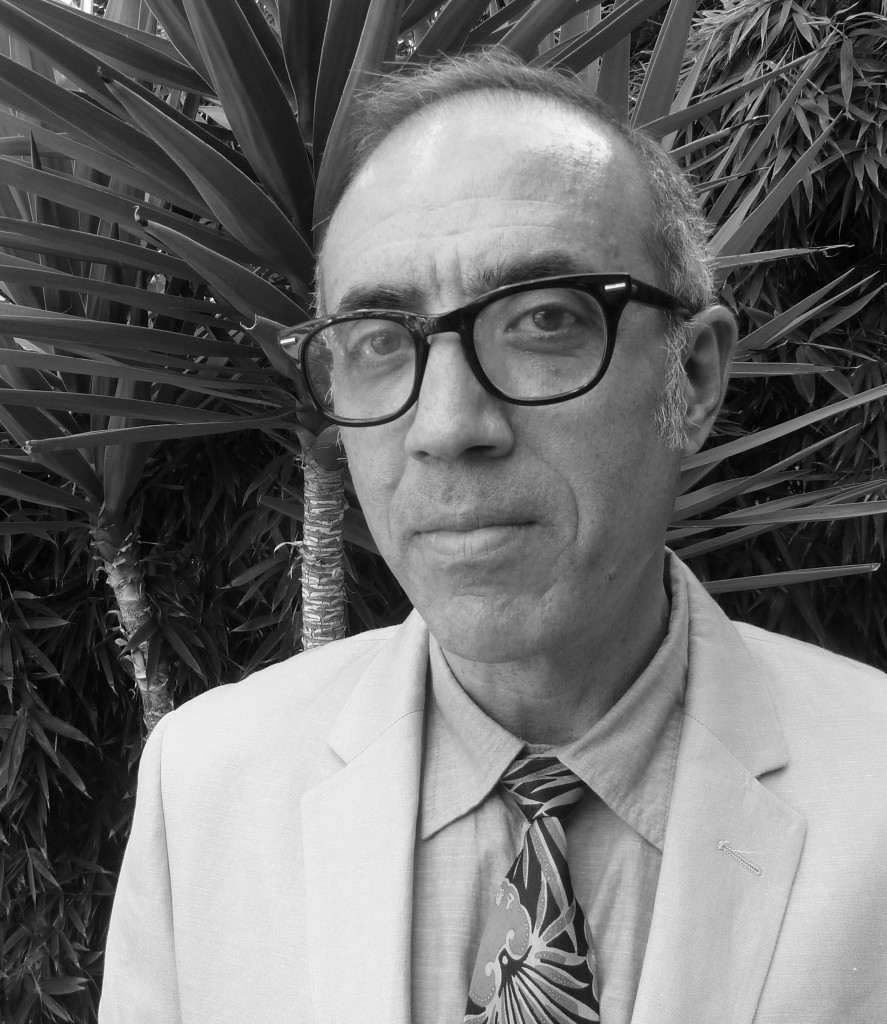 A native of New York City, he was educated at the University of Pennsylvania and the University of California, Irvine. He has three children and lives in southwest Portland. He is a board member of Operation Pitch Invasion, a not-for-profit organization dedicated to filling recreation deserts in and around Portland with new and restored soccer fields and futsal courts.