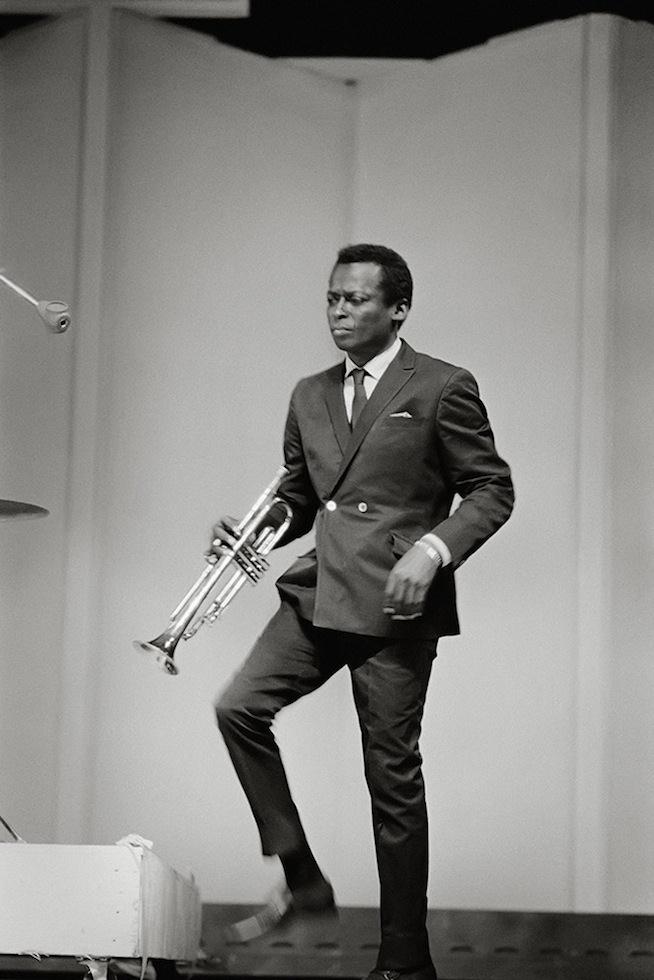 After Duke Ellington integrated Chateau Marmont in the late 1950s, the hotel became a regular destination for the other black jazz musicians, including Dizzy Gillespie, Erroll Garner, Quincy Jones, Sarah Vaughan, and Nina Simone.
But none made an impression to compare with Miles Davis, who stayed at the hotel several times, including the spring of 1963, when he was recording the album Seven Steps to Heaven at Columbia studios in Los Angeles.
Miles was accompanied by his wife, the dancer Frances Taylor, who was depicted on the cover of his 1961 LP Someday My Prince Will Come . Frances was interested in starting a film career, and an extended stay in Hollywood was a big opportunity.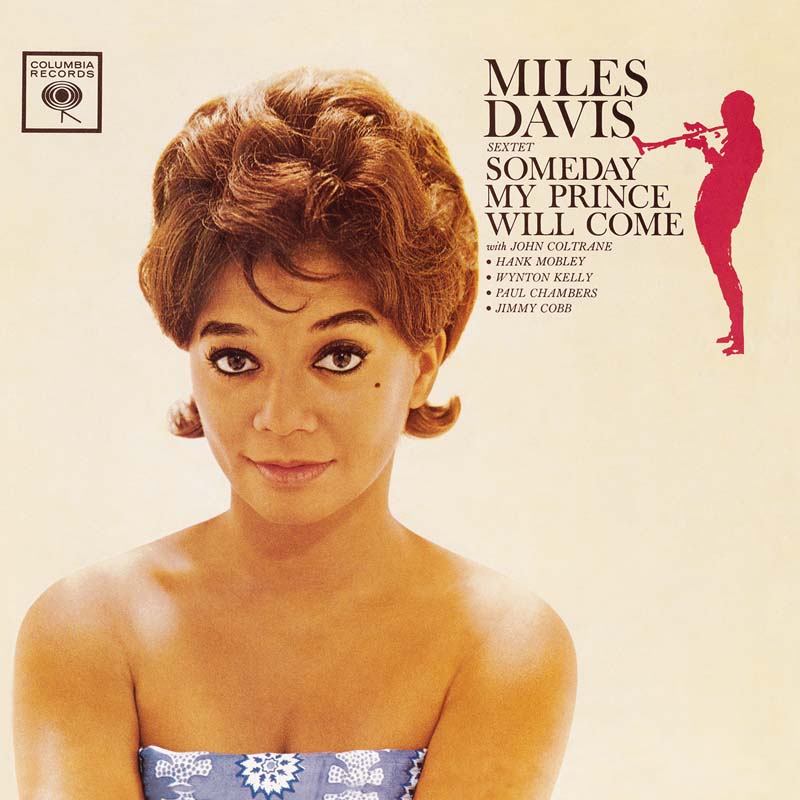 The couple socialized in the hotel — Miles went pheasant hunting in nearby canyons with actor Rip Torn, and Frances met a casting director named Michael Macdonald who was encouraging to her.
One evening, Macdonald phoned the Davises' suite to invite Frances to a film screening. Miles answered in typical Miles fashion: "She's not here, motherfucker."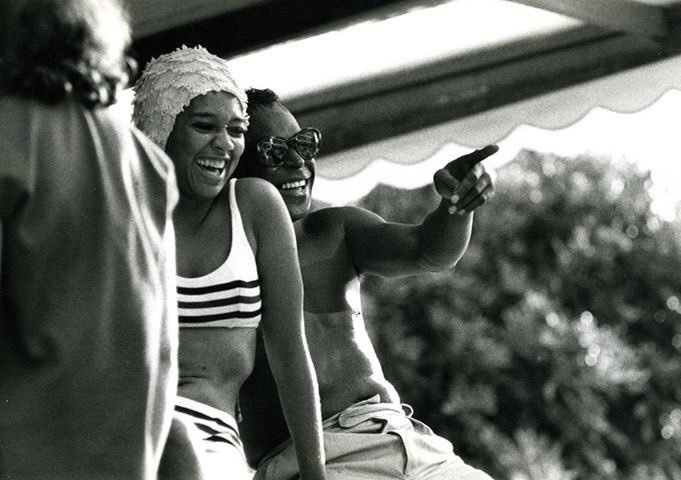 Macdonald wasn't used to such language. He said goodbye, hung up the phone with a finger, turned to a companion to say, "Miles just called me 'motherfucker,'" and started to make another call. He didn't realize, though, that Miles was still on the line.
"No, I called you a cocksucker," Miles told him.
Oh.
(This post is based on portions of my upcoming book — The Castle on Sunset: Life, Death, Love, Art, and Scandal at Hollywood's Chateau Marmont — which will be published on May 7 by Doubleday and Orion.)